Owner
Meet the creative mind behind Salt Atlas Studios. Sarah Jan is an extensive adventurer, photographer, and romantic. Her curiosity brought her to study interior decorating, wedding planning, and photography in Canada. They have also taken her to a dozen other countries in order to observe the landscape and the beloved souls that inhabit it.

By means of visual story telling, she brings you her passions for love, lifestyle, and travel. She sets out to capture artistic images that will inspire young couples to cherish their love for each other and their relationship with the natural world. Her organic style and earthy tones will captivate your eyes and tug at your heart strings.
Salt Atlas Studios
The name Salt Atlas derives from our internal compass, leading us always to the sea. There is something so magical about the water and whimsical about the landscape; and that's where our first love lies. We pride ourselves in creating not only photographs, but art. When couples provide us with the narrative and we mix in our expertise, the visual storytelling of their love begins.
We want to set the scene for your story in the truest and most genuine of locations. There is nothing more organic than a fairytale unfolding naturally in the world around us. Capturing you in nature is what we do best, whether the wind is in your hair or the clouds have drenched your clothes. We will be by your side, for the moments that become memories.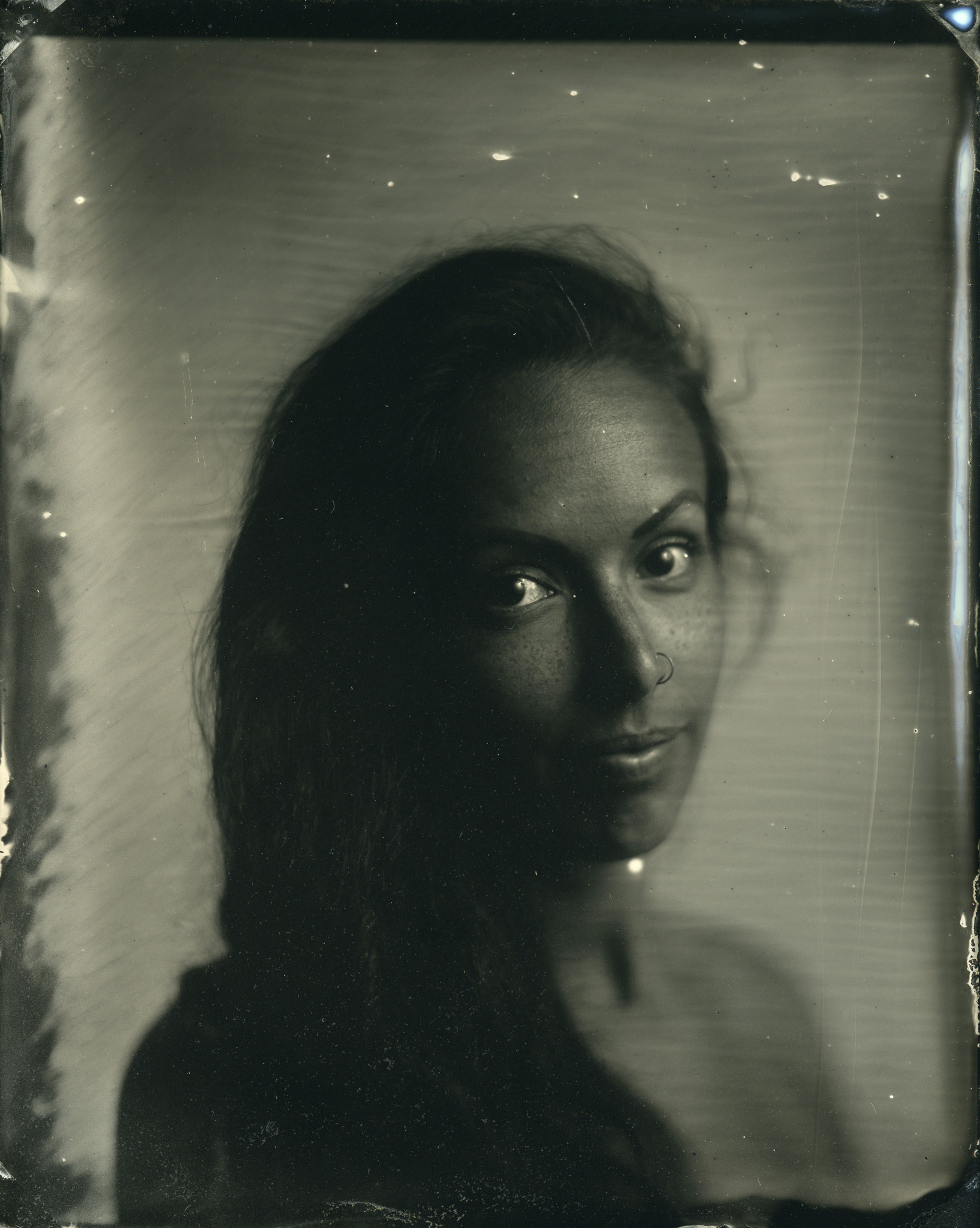 We travel the world in search of the beauty that lies within different regions and cultures. We will find you on land, at sea, or wherever your bare feet may take you. If you're interested in bringing us to waters near you, check out services and travel dates.