mission
Salt Atlas Studios offers international photography services for couples; specializing in outdoor adventures, elopements and intimate weddings. Our artistic and editorial approach makes us your top destination for landscape + love + adventure.
I travel the world looking for beauty in the most unexpected places. I have been to 12 countries, have 2 passports and 1 overwhelming passion when it comes to travel, culture and people. Share your next adventure with me or come along on mine. Let's make some magic on the road!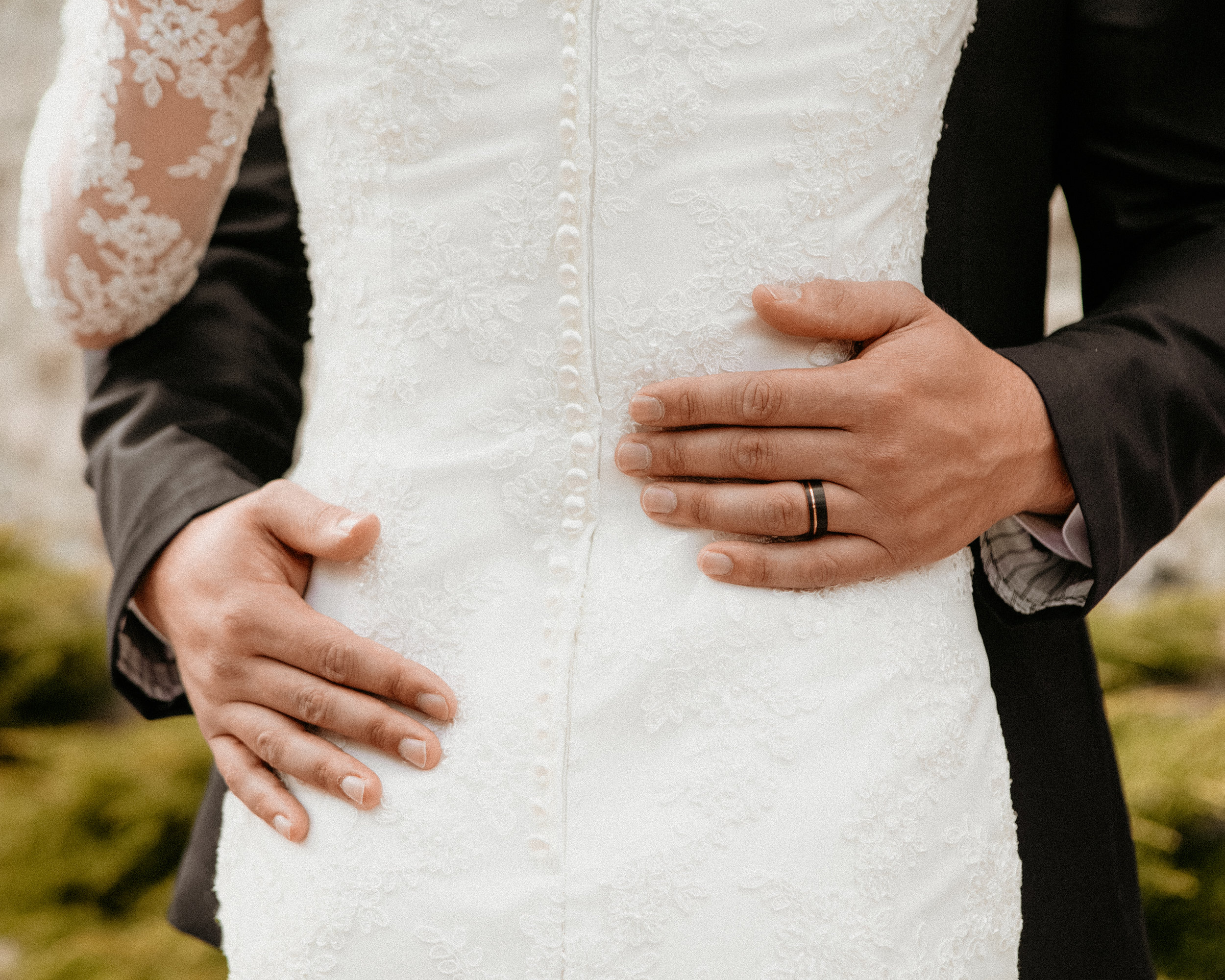 I am the best third wheel you could ask for on any given day! Invite me into your lives, your families, your homes, so that I may capture the small intimate moments of every day life. Documenting your truth, reality and relationships as they are in your natural habitat.
I long for those raw moments when your hair gets taken by the wind. When you get caught in the pouring rain, and he spares his soaking jean jacket so that you're a little less wet than he is. Or when you chase each other barefoot across the sand and dive headfirst into the water and into life. Let's get outside. Let's get earthy. Let's get organic.
RAW artist showcase
RAW Montreal presents Holiday RAWk 2018
Wed, Dec 12th, 2018 from 7:00PM - 1:00AM EST
Le Théâtre Rialto | 5723 Avenue du Parc Montréal

Thank you for all your support!
Check out my artist profile: www.rawartists.org/sarahjan
@SALTATLAS.STUDIOS
Through social media, Sarah strives to share her journey with wild hearts from around the globe. She hopes that her creative content will inspire couples to join her, stepping outside their comfort zone and into the open air.